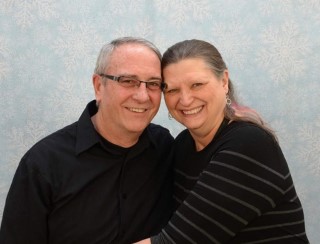 David & Anne Lambert
Our Denver based event rental company wouldn't be possible with out these two love birds.
Anne and David Lambert have been married over forty years and have owned and operated Allwell Rents for over fifteen years. The lovely Anne is our office manager and finder of all lost things. She's one of the smiling faces you see when you walk into our design center. When she isn't answering phones or dreaming up amazing table arrangements for customers, she enjoys sewing and making quilts.

David is head of our sales department and is the one who makes the oh so important vendor connections happen. They both were born outside of Colorado but are as close to natives as you can get. Anne was born in Gary, Indiana but moved to Englewood when she was two months old. David was born in Midway, Wyoming and moved to Denver at two months old as well.

They are both proud grandparents and even though they both work every day with most of their family they still enjoy their family time outside of the office. David enjoys cooking for his family and uses his creative mind to dream up different recipes every time. These two set the tone for what Allwell Rents is known for, a family atmosphere and amazing customer service with a smile.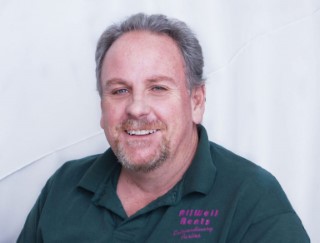 Michael Lambert
Michael is a V.P. at Allwell Rents and his experience in customer service dates to when he first started in the work force. To us he is the guy who makes the impossible possible. If we need a special linen ordered, rent an extra two hundred chairs, or special-order chargers, he is the guy we go to. When he's not busy taking care of our customers' special needs he likes to spend time with his family and his adorable pup Keva.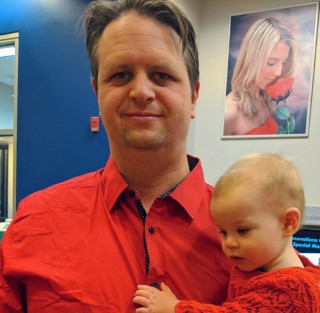 Brian Lambert
Brian is our Director of Operations. He is Denver born and raised and is the proud dad of his first child, a baby girl named Winter. He is the guy to go to if you're trying to figure out how to create event magic on site. From dance floors with monogram letters to set up and take down of two hundred chairs in a tight timeline. He gets asked "hey do you think we can do…" more times a week than you can imagine. Being a Lambert, he almost always answers "yeah! Why not?".
Sabina Fechisin
Sabina loves the event industry and the people that make it all happen. She is a Past President of the Denver ILEA (International Live Event Association) and has served on ILEA International Committees as well. Sabina is passionate about designing details that are sure to dazzle and delight. A proud Denver native, when she isn't producing events, you can find her at a local brewery or finding the best snacks!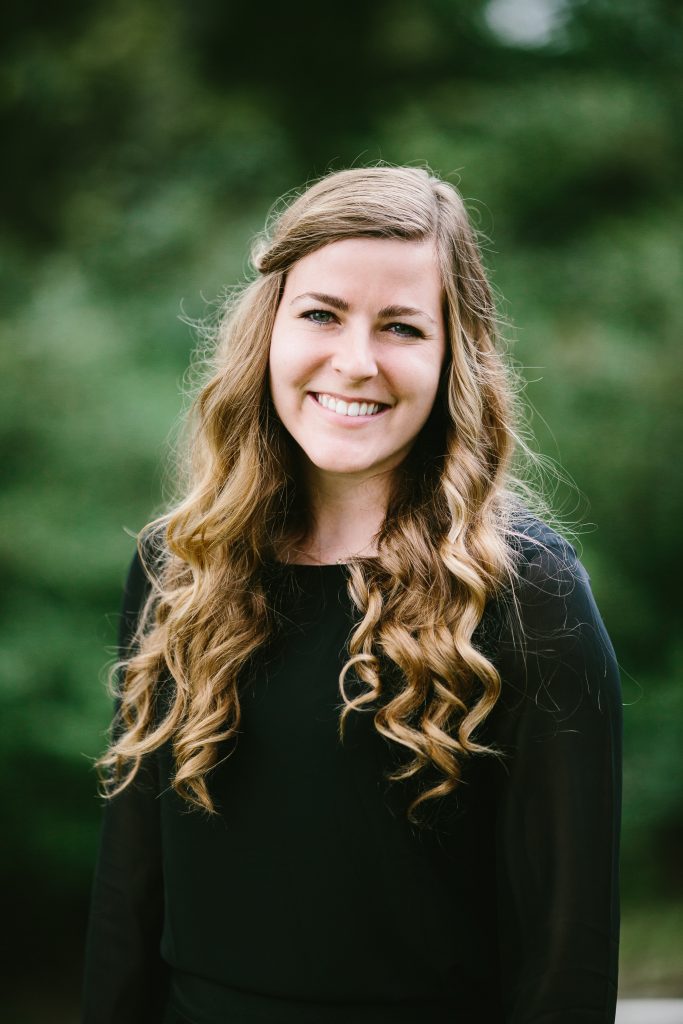 Elizabeth Bright
Elisabeth is one of our new Event Coordinators. She got her start in event planning in Austin, Texas, with 7+ years of customer service experience, Elisabeth enjoys the details of events the most and is a calligrapher in her spare time. One of her favorite tasks as an event coordinator is taking what would normally be a stressor and making it an easy, enjoyable process! That way clients can have the event and experience they envisioned without the stress. When she is not working, she enjoys spending time at home with her husband and two kitties, hiking, snowboarding, and traveling.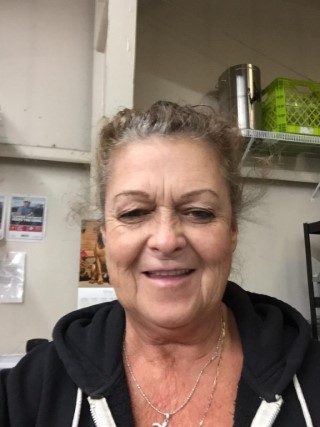 Diane Bushey
Diane is our Queen of the dish pit. Ever wonder what happens to your rentals once they are used? Diane makes sure they are counted in, sparkling clean and ready for our warehouse. Her incredibly hard work ethic makes her an important part of Allwell Rents team. She was born in Germany but has lived in Denver for many years. She is also a brand new grandmother and loves every moment of it.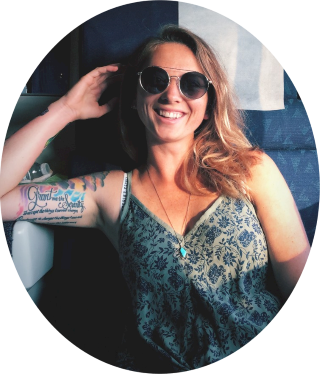 Tara Folenta
Tara is our social media manager and one of the members of our Event Coordinating team. She was born and raised in Northern California but has had the opportunity to live and travel all over the world. Her passion for creating a rental process that is as easy as saying "I Do" has made her an ideal addition to Allwell Rents. If you need a design center consultation, social media collaboration, or just an organized mind to help walk through all your rental needs, she is more than happy to help.