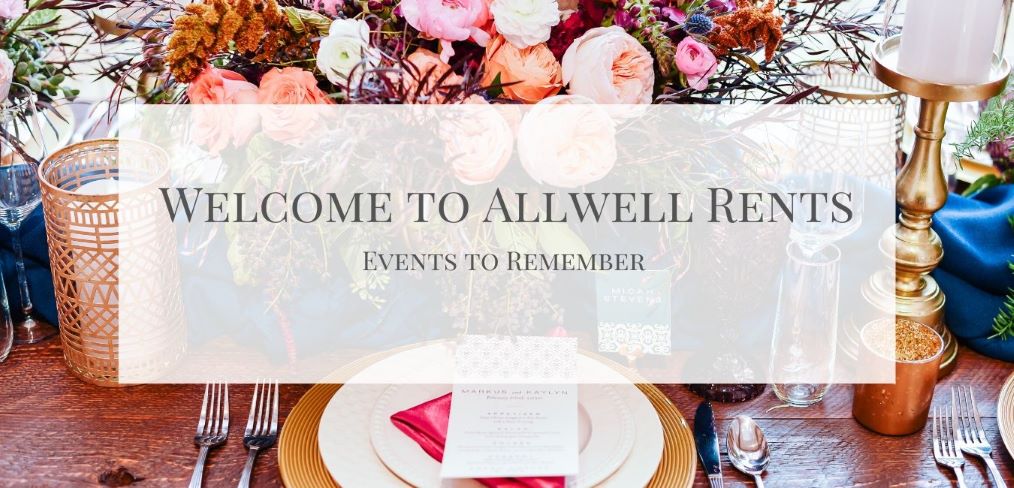 Helping Colorado create "Events to Remember" for over 15 years, with our premium Event Rentals.
At Allwell Rents we take pride in being the best in the Colorado event rental business. Our Denver based Event Coordinator team is happy to help you design your dream event. You won't get the same level of customer service, quality product, and family atmosphere at any other event rental company in Colorado.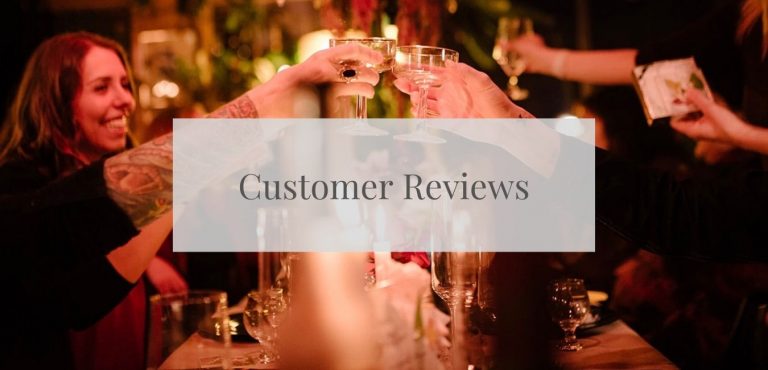 A note about our Covid-19 and Event Rentals in Colorado
Everyone in our community has felt the effects of Covid-19. The events industry has been hit particularly hard in many different ways. Subsequently, event rentals in Colorado and how we use them have had to change in big ways. Accordingly we have had to make updates on how we function as a business. In order to do that we use the most up to date information to make sure our safety protocols are thorough and responsible. 
In our design center we make sure sanitize every display item after it has been touched and maintain a sanitary work environment. Additionally, our rentals go through a precise cleaning process when they're returned and are rotated regularly to allow for the sanitation solution to take affect.
Most importantly, we are a family run business that cares about the safety of our staff and our valued customers. So if there are any questions or concerns you may have, please don't hesitate to reach out to us!
Connect with us on Social Media