Allwell Rents and the Colorado Event Rentals Industry
As a Colorado event rentals company for over 15 years, we've worked on a lot of events. We've handled Weddings in the Colorado Rockies, parties for the Colorado Rockies, birthdays big and small, catering events, holiday parties, corporate shindigs. You name it, we've probably done it.
How did our Event Rental Company begin?
It all started after we sold our medical business that, believe it or not, had a rental component. During our search of what to do next we had an even larger matter to attend to… the 50th wedding anniversary of Patricia and Duane Lambert. During the preparation process we purchased wine glasses, china, and flatware. From there Allwell Rents as an event rental company began, and we opened our doors in 2004.
The special event rental market has been exciting and extremely fulfilling since we entered. Trends are always changing which constantly challenges us to keep up, a challenge we happily accept each year. On top of that, our customers put an enormous amount of trust in us, that we will make their celebrations and important moments stress free and beautiful and that is something that resonates with us on a daily basis.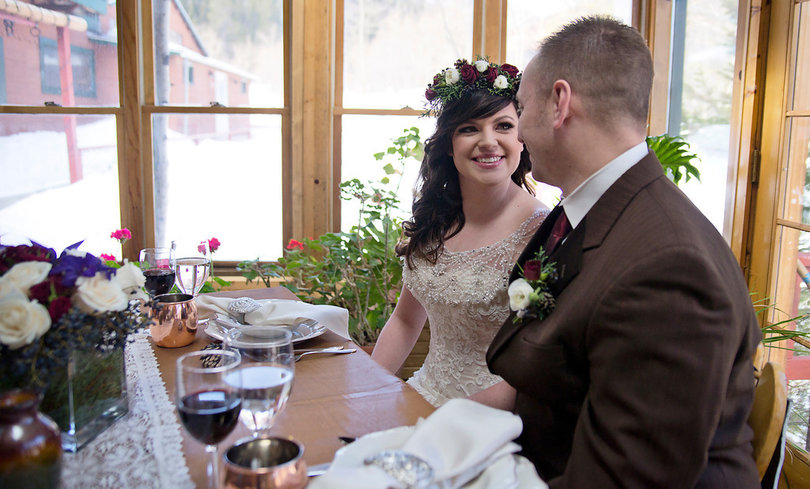 What matters most to us.
The Lambert family, who owns and works in this business (three generations), all have aimed to create an event rental company with the best customer service. Subsequently, as we have added employees beyond the family, we have striven to hire people who genuinely care about our customers and their needs. Our employees, family or not, work hard to make the lives of hosts, guests and industry professionals extraordinary. No matter how large or small the event may be.
In order to do this we make sure to foster a team environment with ever improving customer service.
Our phones are answered cheerfully 24hrs a day 7 days a week. Any problems that arise, when we can't prevent them, are handled with the intent of reducing stress. Rented items sparkle, shine and most importantly work. We give our drivers the time they need to make sure we always deliver on time. As well as our team does their best to handle emergencies quickly and with little stress to the customer. This is the philosophy of Allwell Rents. We are quite simply here to make things better. As we have added employees beyond the family we have looked for people who genuinely care about other people and their needs.