Wedding Rentals
Colorado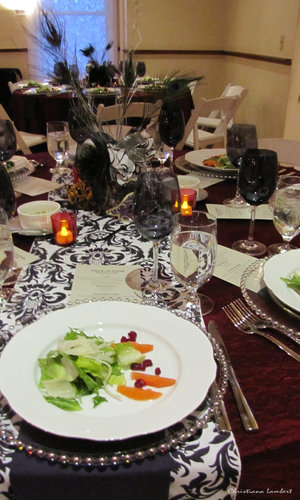 Congratulations on your upcoming wedding. Allwell Rents will surprise you with the process of selecting your wedding rentals. We simply make it fun and effective. When you are planning a wedding thoughts rapidly move to how to make your day unique, special and reflect your special vision. Allwell Rents has the products and tools to help you do just that. You can design your table tops in our design centers. Select the type of table you want to work on. You have farm tables, round tables, rectangular tables, cocktail tables and more to chose from. Seating varies from standard chairs to benches. Select your linen from our 400+ fabric options. Take pictures with different china, flatware, and glassware. Bring in or have us mock up your center pieces. Make decisions where you can see, touch, feel and experience your choices. Then look at coordinating pieces from Arches, aisle runners to screen walls. You will work with one of our professional, friendly and helpful event coordinators. So, you can understand the pluses, minuses, costs or savings with wedding rental each choice. When you leave you will have swatches to work with floral and dress designers, a quote for your budget, and confidence your wedding rentals can be delivered and picked up when you need.
The result is instead of stress you have fun. In enjoying the process of selecting your design, your look, you end up with a look you can be confident with. Allwell Rents provides clean, ready to use items. We expect used items back. We do the dishes and laundry. Set up is available.
You can be confident your day will go as planned with Allwell Rents. Because we will coordinate with your caterer, venue and planner to ensure it does.