Event Venues find their
top rental resource

with Allwell Rents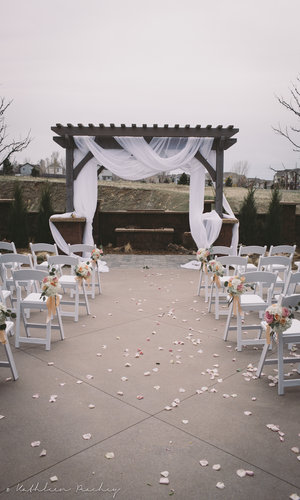 ---
Denver event venues find the benefits of renting from Allwell Rents makes their events more unforgettable with the finest rental linen, china, flatware, glassware, chairs, tables, and more.
Allwell Rents ensures all events in Denver venues are beautiful and easy. Coordination with the planner, caterer and host make the planning process seamless and easy. Any time of day, any day of the week, delivery and pick up are done on schedule. Services such as setup and strike provided by Allwell Rents can be invaluable.
Planning is an important part of any event. Knowledgeable insight, written confirmations, quotes and confidence in the service allow you to maximize the usage and presentation of your venue. Allwell Rents "clean or free" guarantee on all china, flatware, glassware and linen, means no delays, as does always on time delivery and pick up.
Allwell Rents leaves your event venue the way it should be.
CLEAN!
Allwell Rents changes events from frustrating to untroubled, from average to extraordinary.
Denver Event Venues are recommending Allwell Rents!