What can we help you find?
Rentals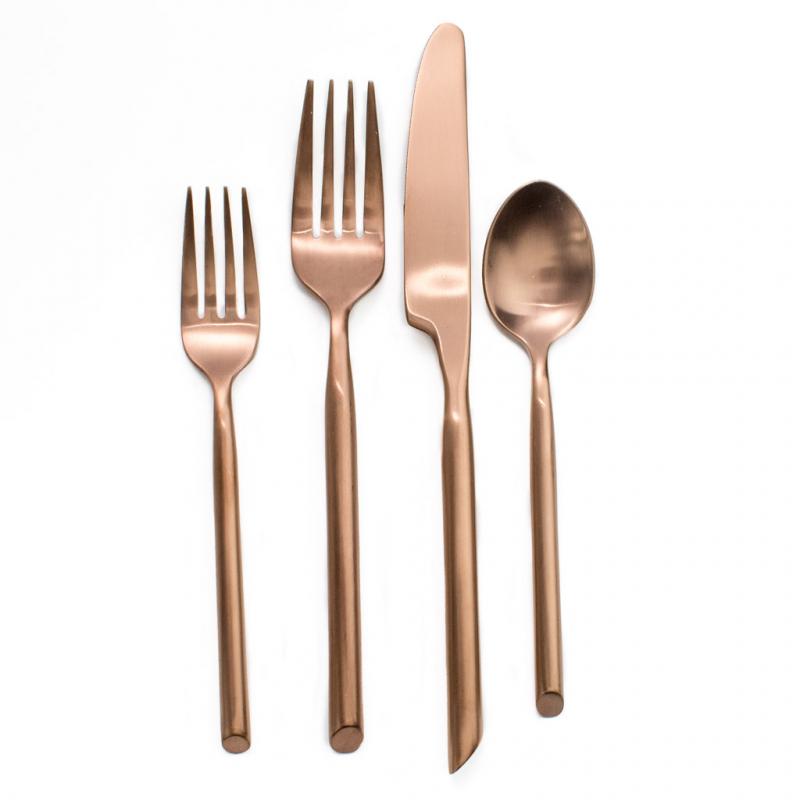 Contact Us
Hours and Location Information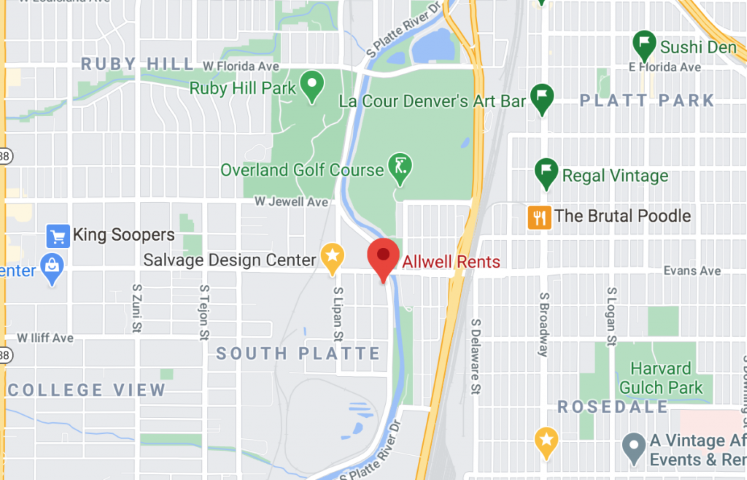 We are located on the corner of South Platte River Drive and Evans Ave
2125 S Platte River Dr. Denver, CO 80223
Open Monday-Friday 9am-5pm & Saturday 10am-1pm
Phone (303) 953-7705
Email: anne@allwellrents.com
We are happy to deliver anywhere in the state of Colorado. Delivery and service fees do apply. Please contact us and one of our event coordinators will be in touch with you soon!